Follow and realize the environmental protection regulations and other relevant rules.
Promote resources saving and recycling to reduce waste and enhance effective usage.
Stress on pollution prevention to reduce industrial waste.
Let staff know that it's our responsibility to protect the environment.
Determined to make continual improvement and prevent ecological destruction.
ISO 14001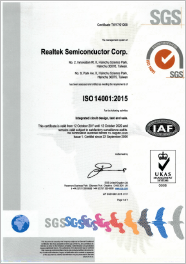 Green Partner